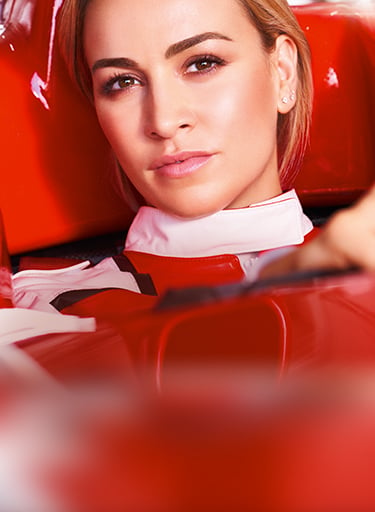 Naturally powerful performance
Total Eye Lift
NEW
Total Eye Lift
Naturally powerful performance
Results after just 60 seconds:
Eye contour visibly lifted for 80% of women*
Our latest innovation for a visibly more lifted eye area.
With plant extracts, Organic harungana and Cassie flower, the eye area appears smoother, brighter and more "lifted". This gel-cream formula glides on leaving eyes feeling hydrated and soothed. Use morning and evening.
*Satisfaction test - 110 women - 60 seconds after application
kr 680,00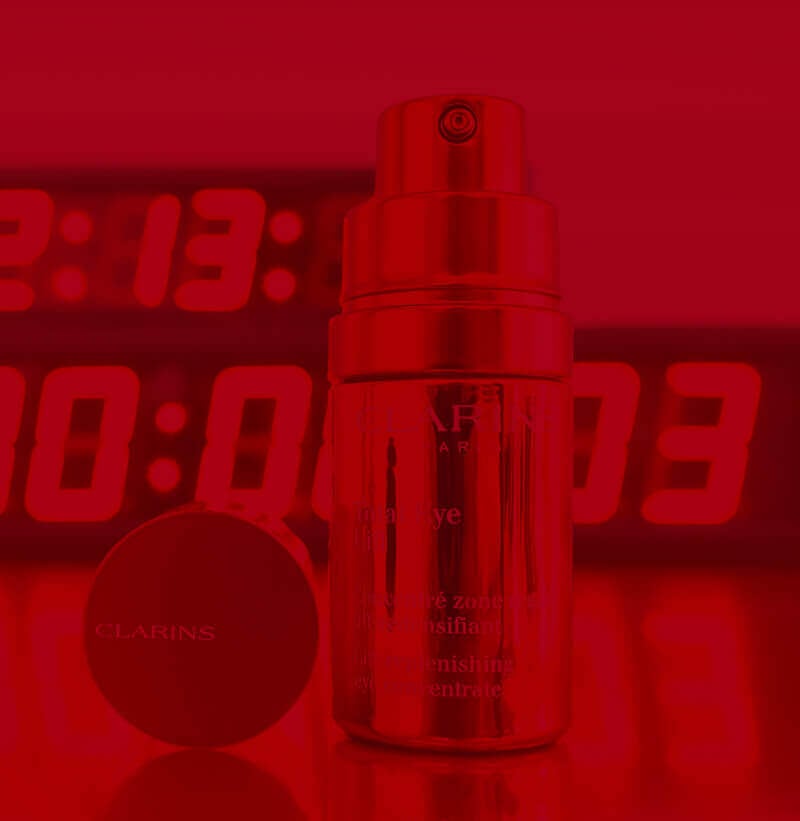 Tested and approved
by women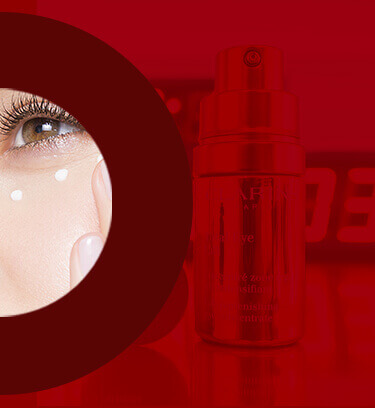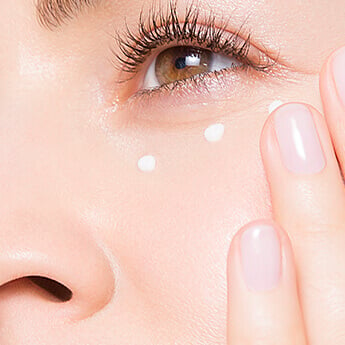 81% Eyes appear
more open**
80% Eye contour
area is visibly
lifted for***
80% Improved
appearance
of puffiness around the eyes.*
*Satisfaction test - 110 women - 28 days of use
**Satisfaction test - 110 women - 60 seconds after application
Ready, set, go!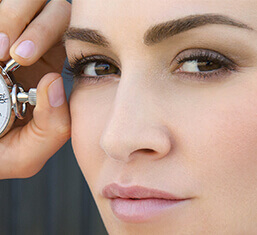 Visible
Lift
Effect
Lifts the eyes. Smooths wrinkles. Brightens and depuffs.
Introducing TOTAL EYE LIFT.
Clarins Laboratories bring you a concentrated formula with 94% of ingredients from natural origins, including two potent plant extracts that help to promote an instant "lift" effect. This powerful eye solution, for all ages, restores radiance to the eye area, targets puffiness, dark circles, fine lines and wrinkles, and even adds firmness back to the eye contour. The eyes look more "open", as if "lifted".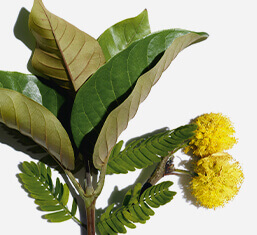 INNOVATIVE ACTIVE INGREDIENTS
Organic harungana extract and cassie wax Chrono lift duo.
Clarins, the eye contour expert, has brought together cassie wax and organic harungana extract to create an instant smoothing-lift effect that challenges the clock.
The cassie wax, a fatty acid, leaves eyes looking brighter and fresher, with the eye contour area cooled and smoothed.
Notice day after day how the organic harungana extract lifts and restores firmness to the skin.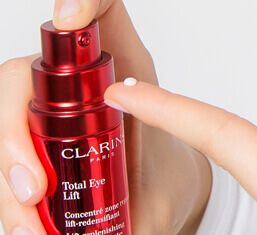 Clarins Application Method
Temple-to-temple application
Warm the product between your fingers for a few seconds before applying.
Then, apply it with 3 fingertips on the upper and lower eyelids, using gentle pressure for 5 seconds, massaging from temple to temple. Apply some pressure between the eyebrows. Watch as your eyes open up, as if "lifted".
See how to apply
A PLANT-RICH FORMULA
DUO OF ORGANIC HARUNGANA EXTRACT
AND CASSIE WAX
For a double lifting and smoothing action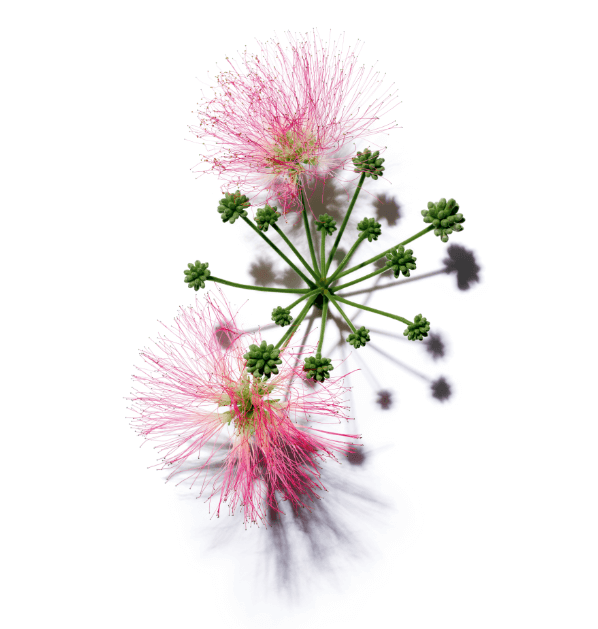 ALBIZIA EXTRACT
Helps to prevent puffiness and diminishes the appearance of dark circle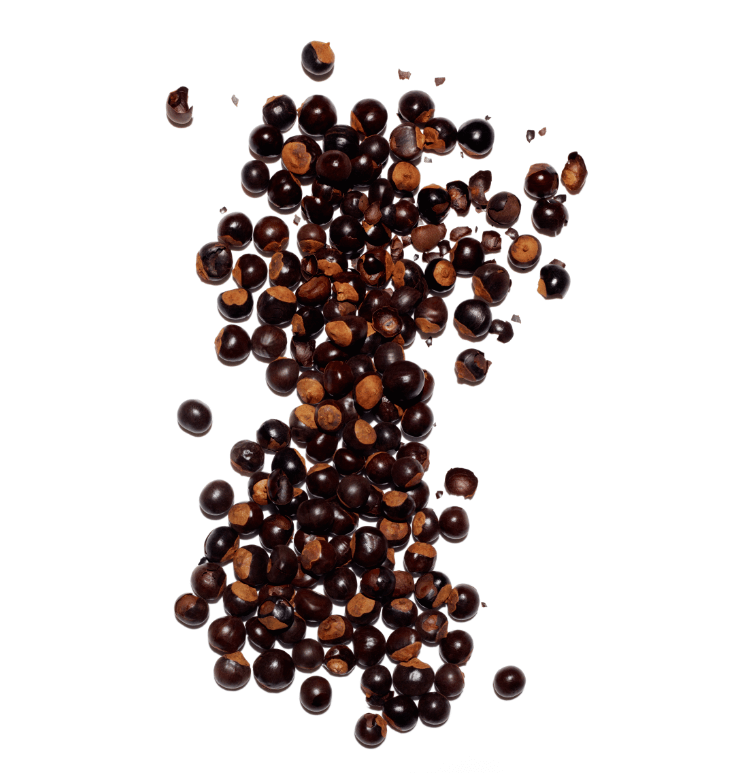 ORGANIC GUARANA EXTRACT
Helps to reduce puffiness day after day.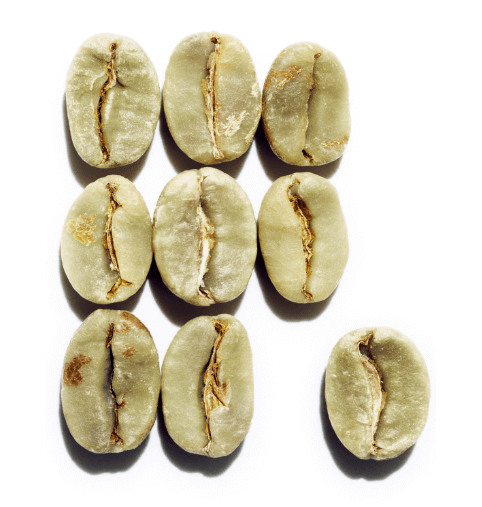 NATURAL CAFFEINE
Helps to visibly reduce puffiness.
HORSE CHESTNUT ESCIN
Helps to reduce the build up of water and pigments that cause dark circles.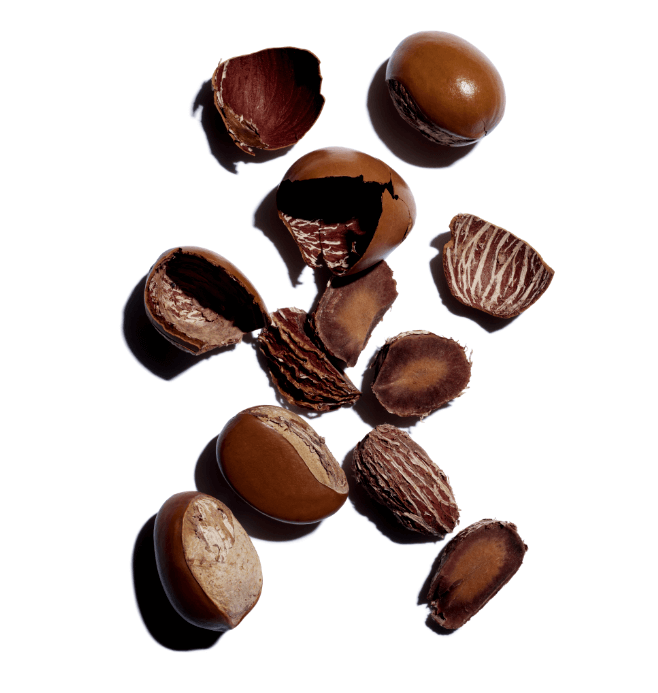 ORGANIC SHEA BUTTER
For intense nourishing and an immediate cocooning effect.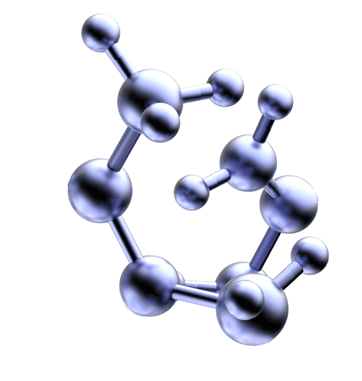 PANTHENOL
For beautiful lashes.
An intelligent texture.
Its light, fresh and soft texture quickly absorbs into the skin when applied using the temple-to-temple massage technique, which was developed to improve its effectiveness.
95% Comfortable texture* 94% Absorbs quickly*
**Satisfaction test -
110 women - 28 days
Eco-designed packaging
The elegant bottle is made of 25% recycled glass and is 100% recyclable.
Its Airless technology preserves the formula's properties from start to finish, right to the last drop.
A naturally responsible formula
94% of this effective formula, packed with plants, is naturally-sourced.
3 plant extracts are produced through organic farming: harungana extract, guarana extract and shea butter.
Apply for 5 seconds and see results in 60 seconds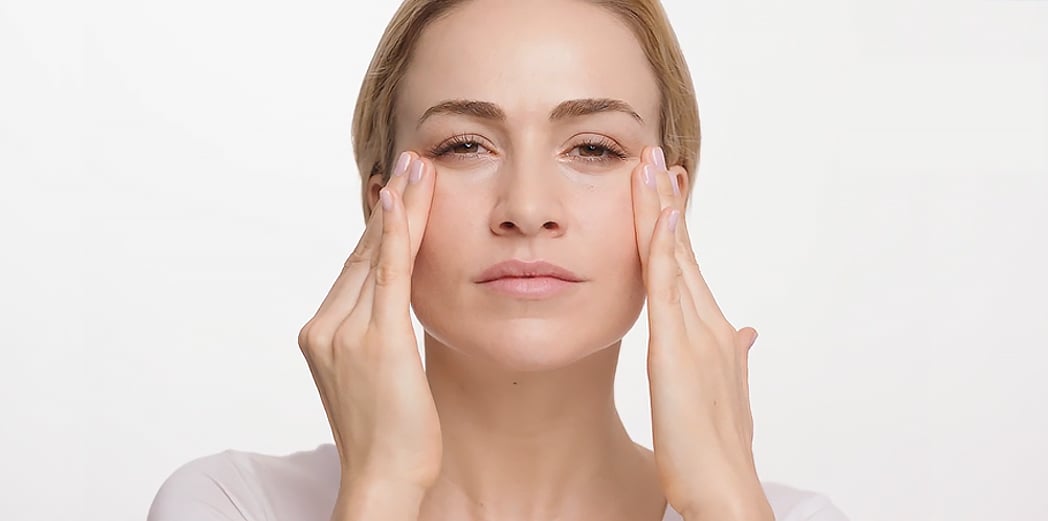 Total Eye Lift
kr 680,00
kr 680,00