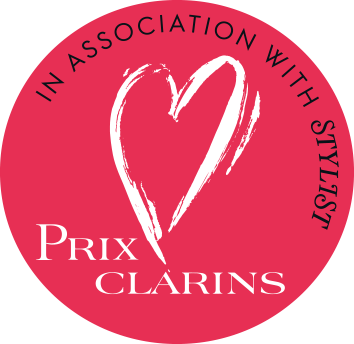 And The Winner Is...Fritha Mason, Secret Projects!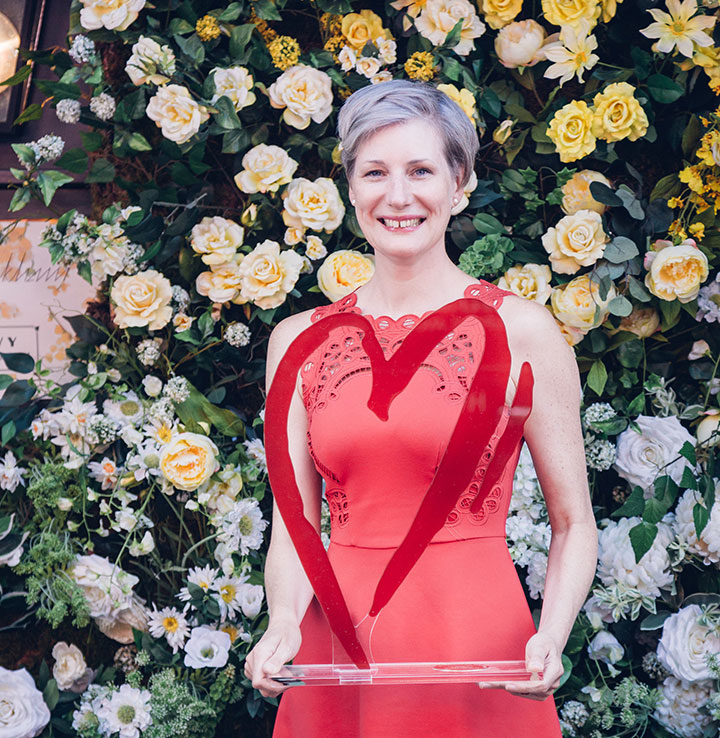 About the award
Prix Clarins in association with Stylist seeks to recognise one inspirational woman who is improving the lives of the next generation and beyond through an innovative charity or initiative she has founded.
The winner of this prestigious award receives £30,000 towards her project, plus bespoke mentoring sessions from Clarins and Stylist to equip her for the next phase of development. The prize, along with a commemorative trophy, is awarded at an exclusive ceremony in central London, and accompanied by a feature on the winner in Stylist magazine.

Our objective is as clear and simple today as it was when we created this award over 20 years ago in France and that is to honour women who are making a difference to children, teenagers and young adults in serious distress. To date, this award has allowed us to help these exceptional women change the lives of over 35,000 children in France and we are proud to have been able to help them develop and progress their life-changing work. We want to inspire many more women around the world to continue this work today to help change the future of tomorrow."
Christian and Olivier Courtin-Clarins
About the Winner
The winner of Prix Clarins 2018 is Fritha Mason (née Vincent) from Secret Projects.
Secret Projects is a social enterprise whose goal is to empower women in India, enabling them to make a living and pave the way for a better a future for their children in a fun and creative way by working with them to create wrap around beach dresses made from vintage saris and multi-tasking 'quillows' that double up as pillows and quilts.
Fritha is charismatic, inspirational and a global change-maker who is determined to position herself as a leader in the sector for entrepreneurship for women's empowerment. She is passionate about seeing children thrive and believes this is achieved most effectively by empowering their mothers.
Since 2014 Secret Projects has trained over 500 Indian women to make products that are sold internationally. The women are being paid more than twice the minimum wage allowing them to gain financial stability and security for both themselves and their family. The Secret Sari Dress crafted from vintage saris, is a direct response to the young women who have been rescued from human traffickers. In a part of the world struck by poverty, lack of education and high unemployment, human trafficking is a huge risk for young girls and the aim of this project is not only to empower those rescued young women, but to prevent human trafficking for future generations.
Our £30,000 will allow Fritha to facilitate access into rural communities and shelter homes in West Bengal to make Secret Projects' dream of a human trafficking prevention programme a reality. This programme will change the path and greatly improve the lives of the next generation on both an everyday and long-term basis and we very much look forward to supporting Fritha in achieving this next step in her amazing journey.
You can find out more about Secret Projects at www.secretprojects.org
The Stylist Feature